The Safe Healthy Home is reader supported. When you buy a product or service through a link on the site, I may earn an affiliate commission. Learn more.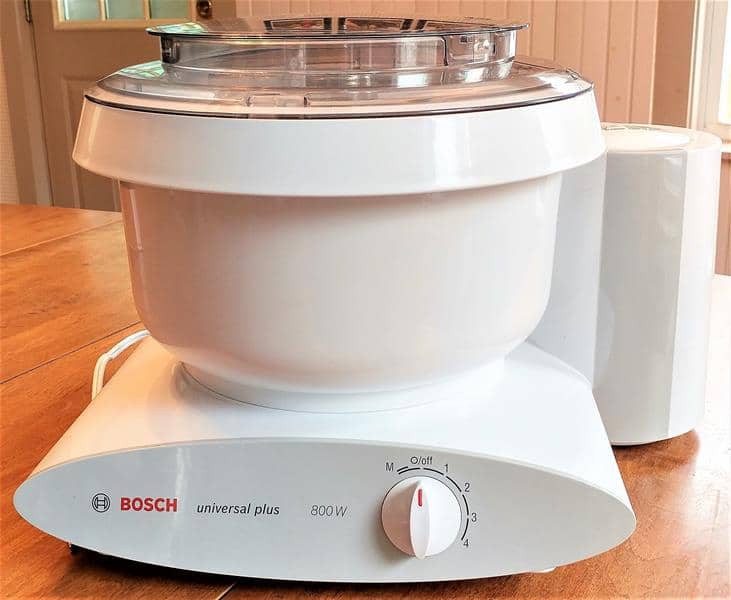 A few years back, I started getting serious about making my own bread instead of buying it from the store.
Three reasons why: homemade bread is healthier, homemade tastes better, and I had to do something with all those buckets of wheat berries we were storing in our basement.
Continue reading