The Safe Healthy Home is reader supported. When you buy a product or service through a link on the site, I may earn an affiliate commission. Learn more.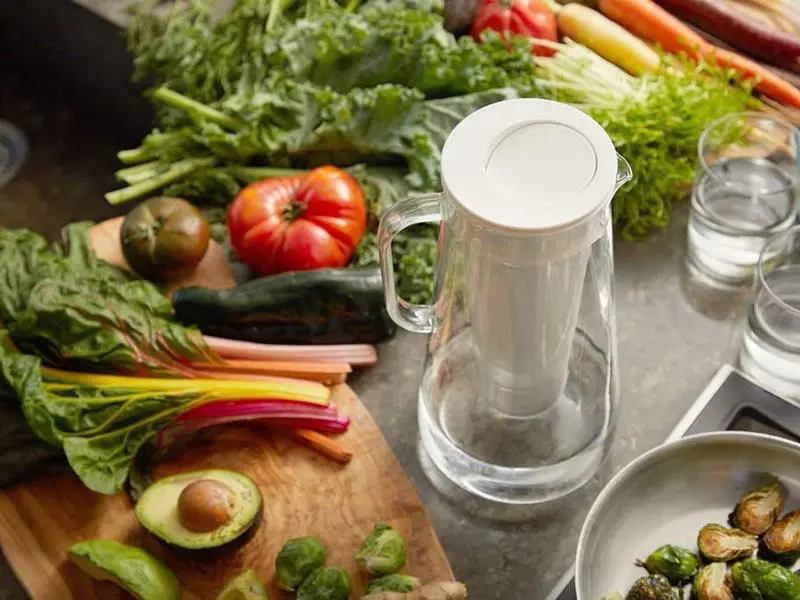 Isn't there a good quality water filter pitcher that's made of glass?
I've been asked this question a lot, and the answer has always been no, none that I would recommend.
Until now.
Continue reading