The Safe Healthy Home is reader supported. When you buy a product or service through a link on the site, I may earn an affiliate commission. Learn more.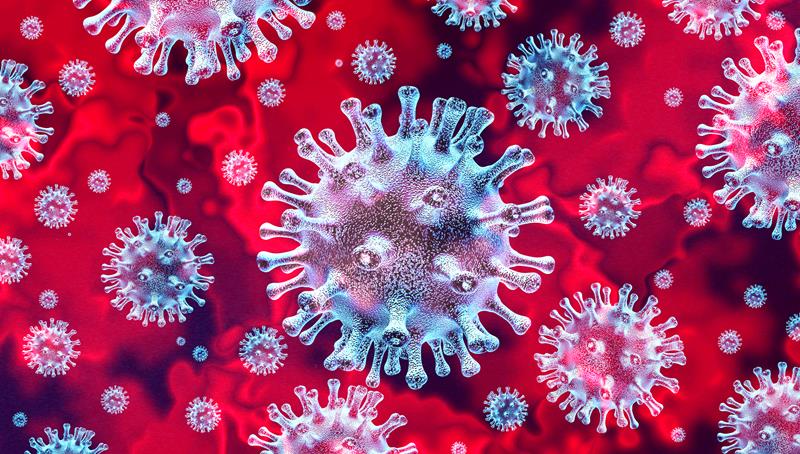 Unless you're in the health profession, you probably never gave a whole lot of thought to viruses up until early 2020.
Then the Coronavirus came on the scene, and that's all you see and hear about everywhere you turn. Crazy times we live in!
In light of all this concern about staying healthy, you might be wondering about your drinking water. Is there any way I could catch a virus from it?
Continue reading